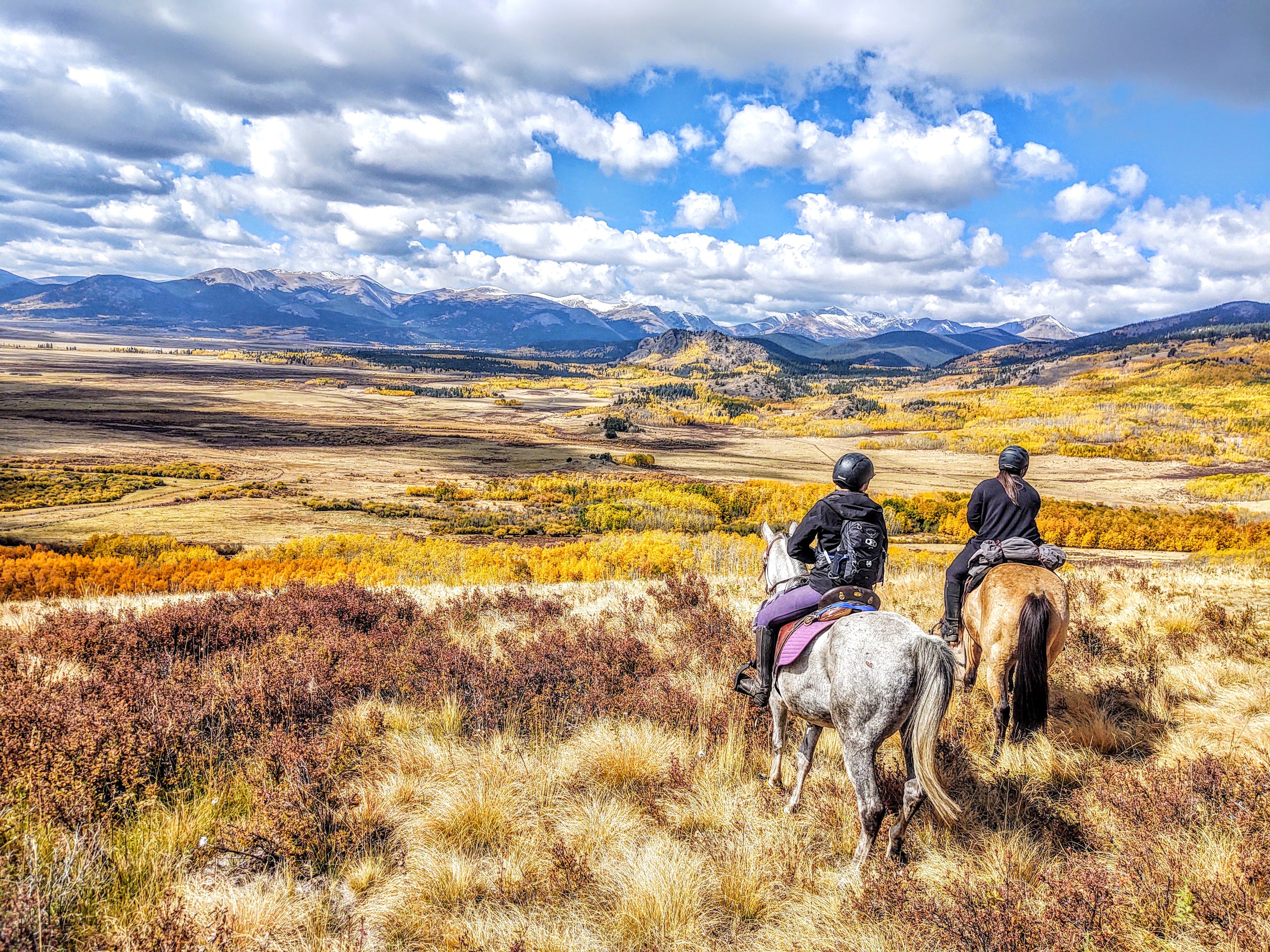 Making Riding More Affordable
Ride More & Spend Less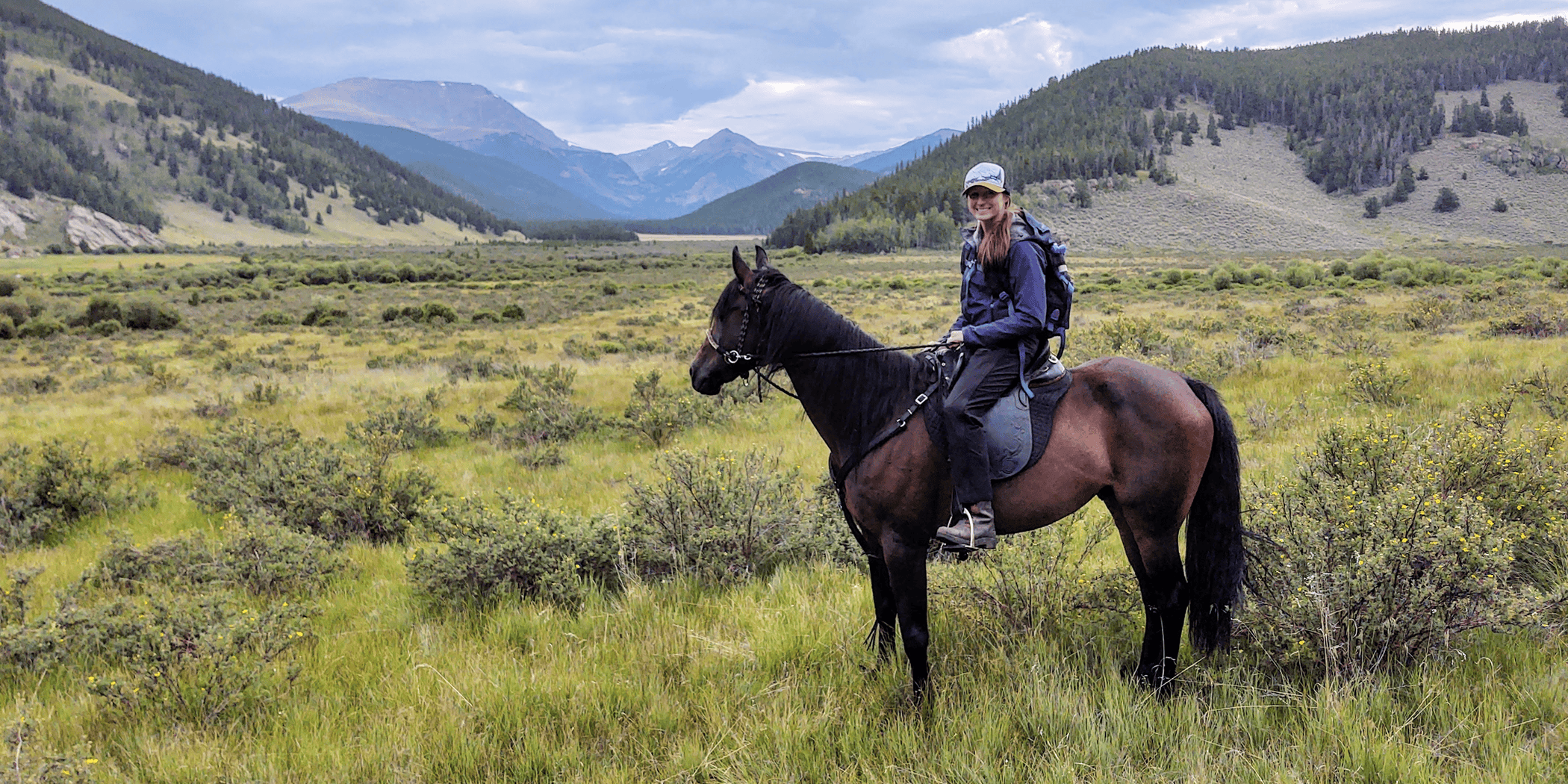 Making Riding More Affordable
Quality Tack at Amazing Prices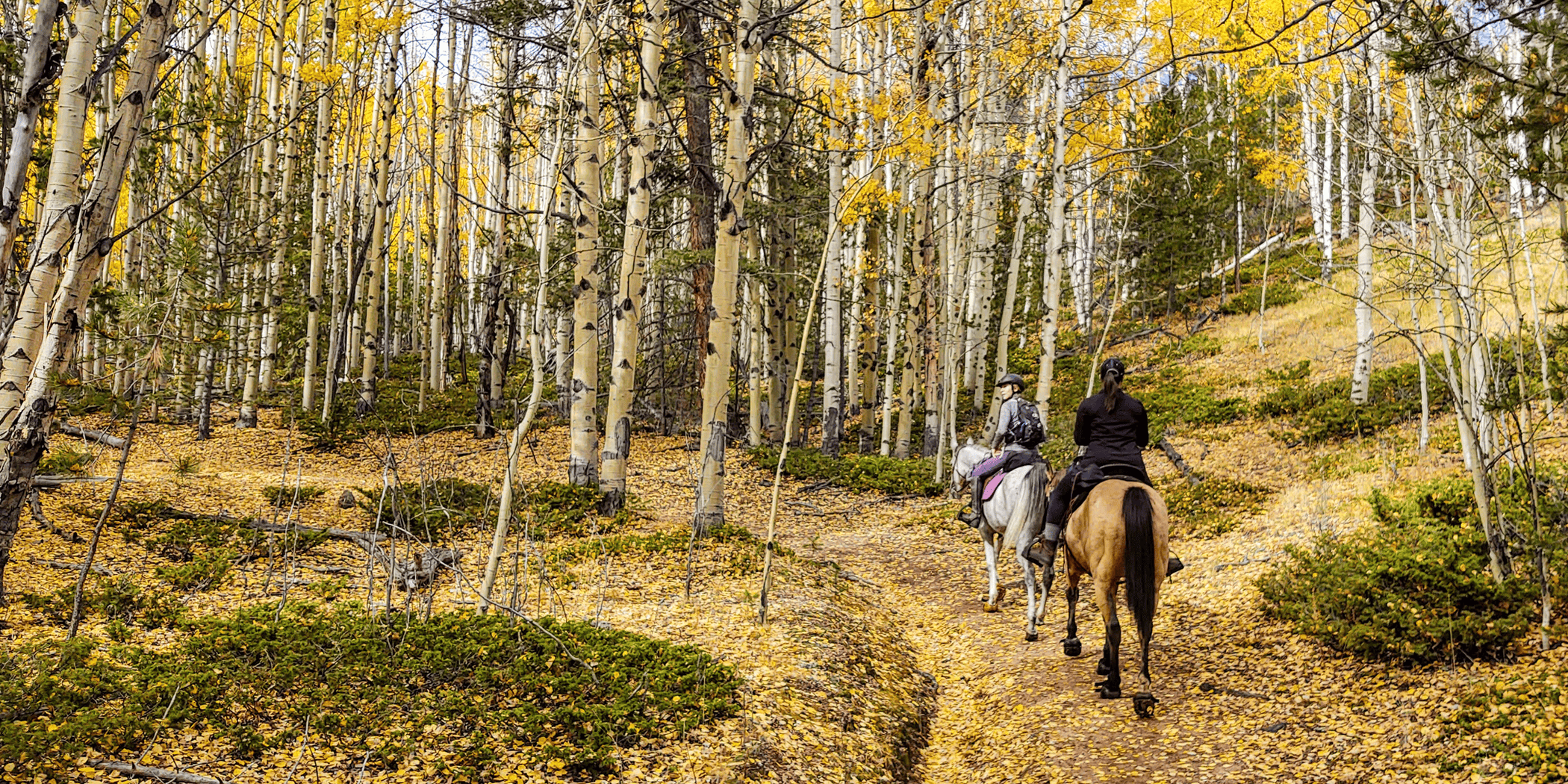 Making Riding More Affordable
It's Time for Adventure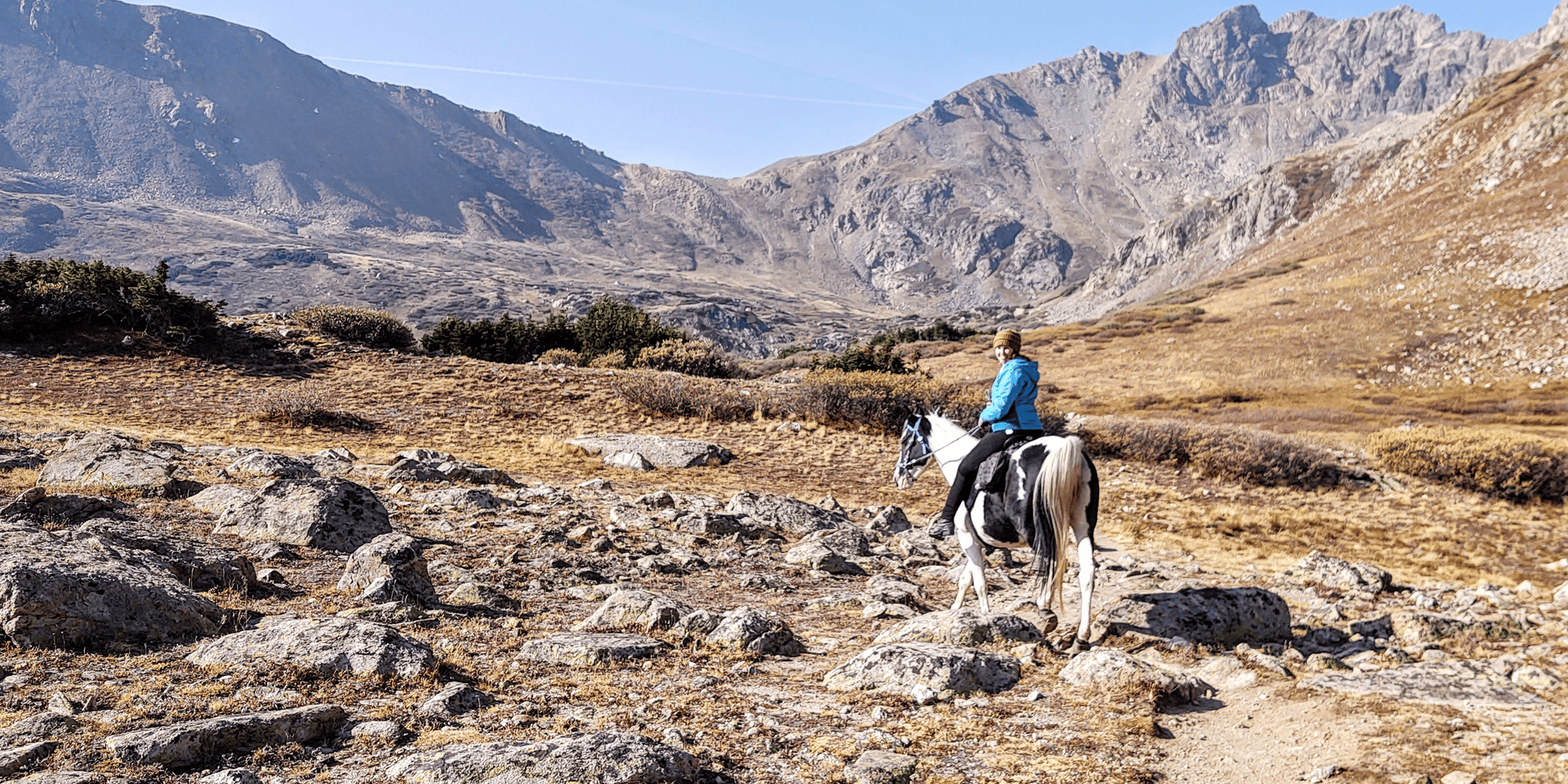 Making Riding More Affordable
Miles of Smiles
HOW IT WORKS here at the Horse Saddle Corral
Amazing Prices · Very Limited Availability
If you see something you love, buy it NOW!

We're able to get amazing prices on horse tack, saddles, and gear but the quantities available are VERY limited and items go out of stock often. The price to quality ratio is just to great to pass up so a lot of items are only in stock for a short period of time due to high demand.
HORSE SADDLES · BRIDLES · BREAST COLLARS · AND MORE
Affordable Quality Horse Tack
ROPING · WESTERN · SHOW · BARREL
Horse Saddles by Type
Helping to Keep Equestrians On Trails
Our Mission & Our Partners
We are on a mission to get more equestrians out on trails, in equestrian campgrounds, in arenas, and keeping the lifestyle we love alive!
It's a use it or lose it situation for equestions.
Horse Saddle Corral is approaching this mission by helping to reduce the cost of horse ownership and horseback riding by sourcing the highest quality tack and charging the lowest possible prices.
Support our efforts by shopping at Horse Saddle Corral, joining Top Horse Trails, and participating in Top Trail riding competitions!

Top Horse Trails
A horse trail + horse camp directory helping equestrians find new trails, camps, and facilities to explore. Over 7,500 horse trails. Over 3,000 horse camps.
www.tophorsetrails.com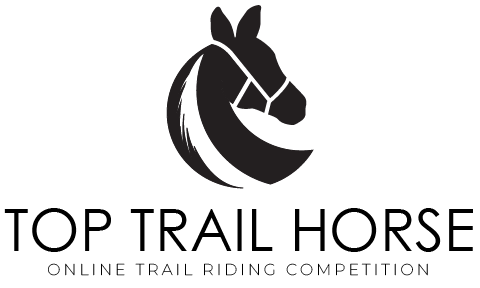 Top Trail Horse
A year-round online virtual trail riding competition helping to scout and record horse trails and camps around the world with fun competitions and prizes (sponsored by Horse Saddle Corral!)
www.toptrailhorse.com
BRANDS WE OFFER
We offer popular brands and models of saddles and tack at prices that are hard to beat. We distribute products throughout the US and Canada via UPS, FedEx, and First Class Priority Mail. Shipping is always free on orders over $150!